Pictures
You can submit your pictures directly from our website, Facebook page, or stop by Mogadore Bait & Tackle & Marine Repair to get your picture taken! Please include where the fish was caught & the date if you submit a picture online!
These two nice catfish and large mouth bass were caught by Bruce Neff at Mogadore Reservoir. The largest catfish weighed in at 8.5lbs and 23 inches and had a bluegill in its stomach! Nice catch!
From Rick Bullinger
A largemouth bass weighing in at 4.5lbs & 18 inches long! Caught by Rick Bullinger on a minnow! Thanks for sharing with us!
From Michael Clark
Caught around North Dike by Derek Halas.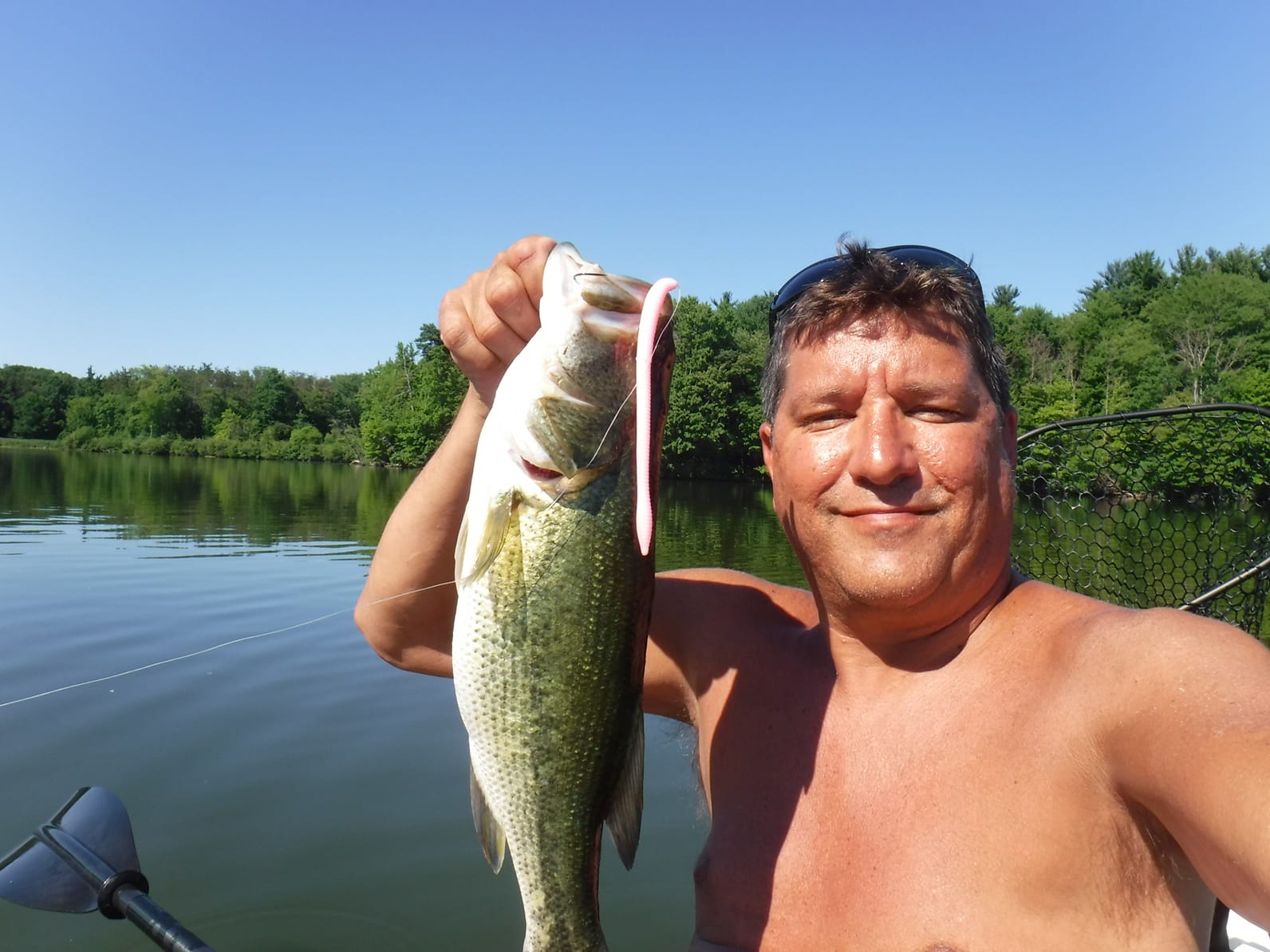 Caught on a nightcrawler in the Mogadore Reservoir! The catfish weighed in at 14.5 lbs!
From Bill Cook
From Reginald McQuay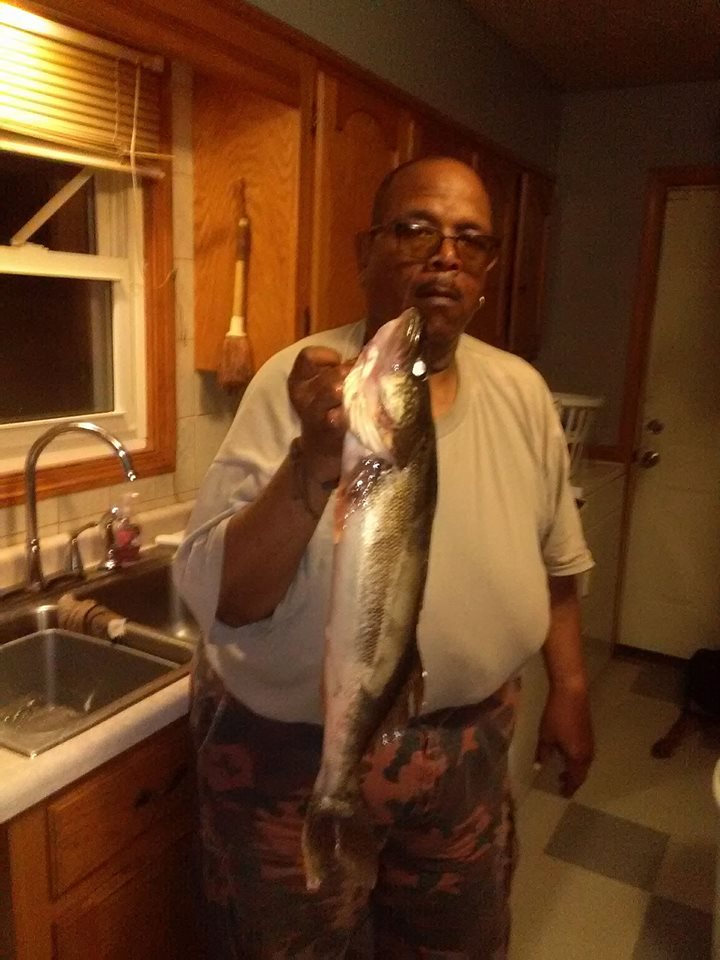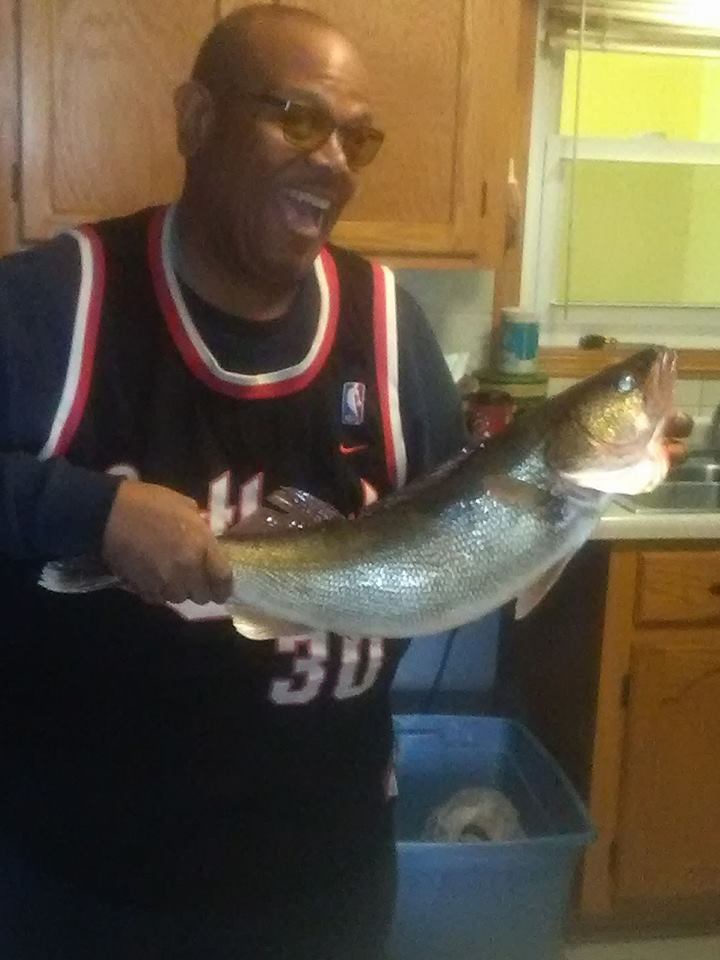 In the picture below is a Crappie caught eariler in summer from Mogadore Reservoir.